Right my disclaimer and reasons:
This is for
Steam shots from the U.K.
because the main UK screenshots thread is becoming overwhelmed by modern 1990's onwards.
So this thread is for
mainly steam era pictures
,
the newest things that I think should be here is BR green late crest diesels, U.K. narrow gauge and Irish trains are also allowed, providing the loco's are powered by steam.
I will start this thread off with some pictures and then regularly post in this thread and hopefully others with th same intreasts can post there work here as well, WIP pictures are very welcome.
Remember guys Steam ran this countries railways for
100+ years
and without it modern traction would not exist because without steam there would have been not power source to build the loco's in the first place, or any need for railways.
now all these pictures I have posted before but they will do to start this thread.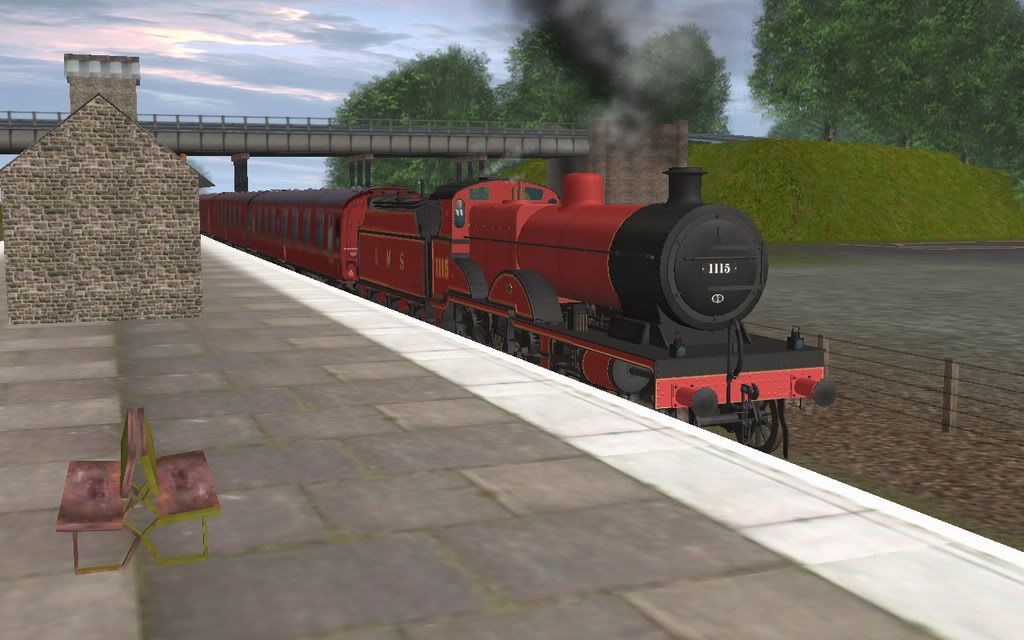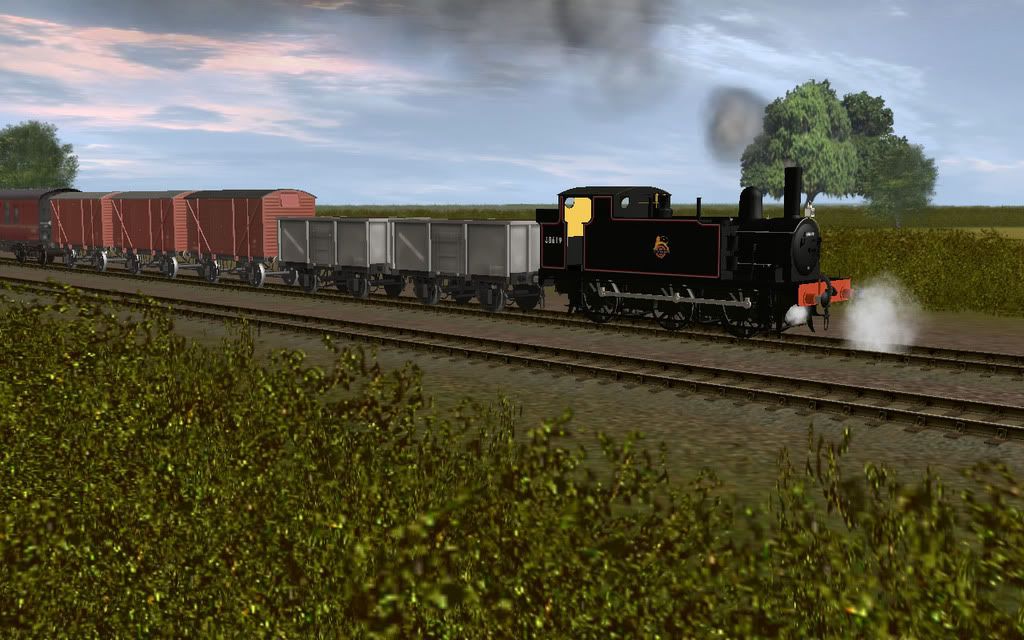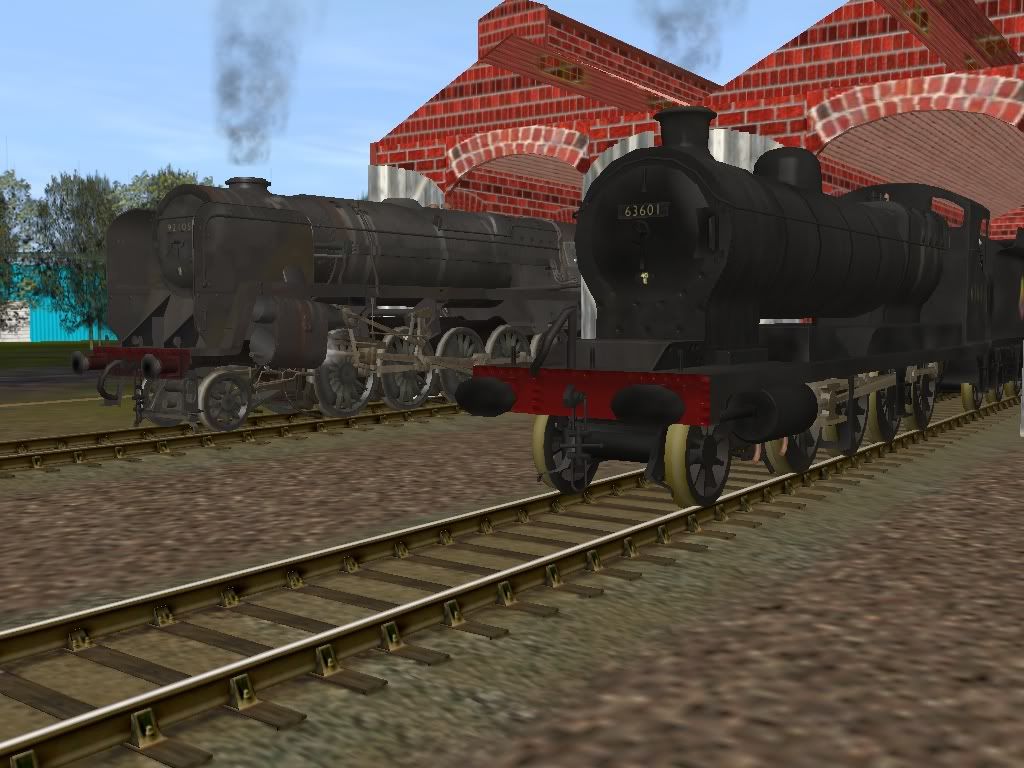 Last edited: