There are a few details that need to be improved on the Trainz + steam locomotive models I would like to point out, and let whoever makes the models know that these should be addressed in future releases...
One of the big things is the frame being a big black box... It's a bit hard to see, but behind the drivers is just a black box rather than the engine's frame...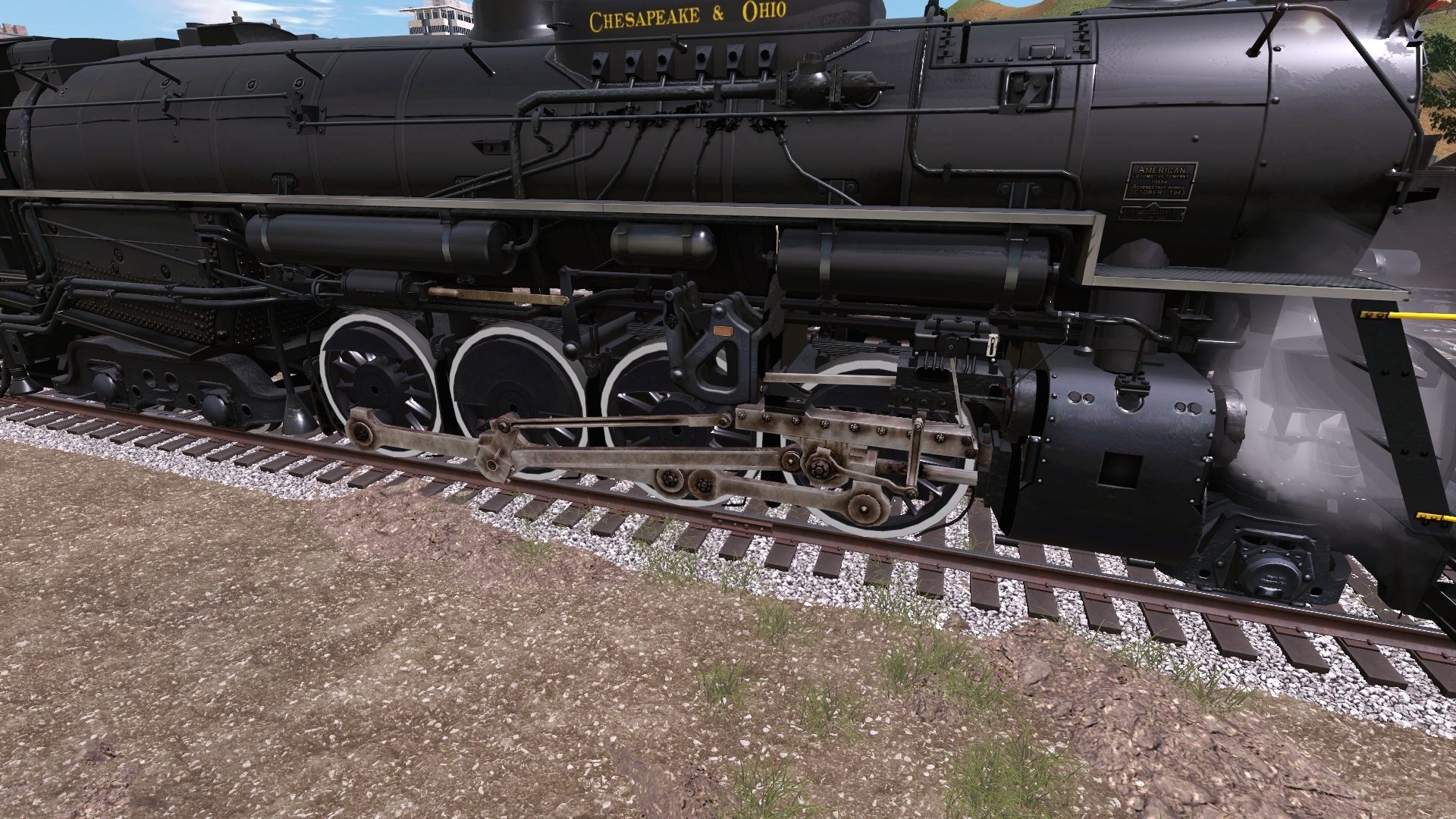 More noticeable on this engine, also want to point out the builders plates on the smokebox are very low res, can't really read them...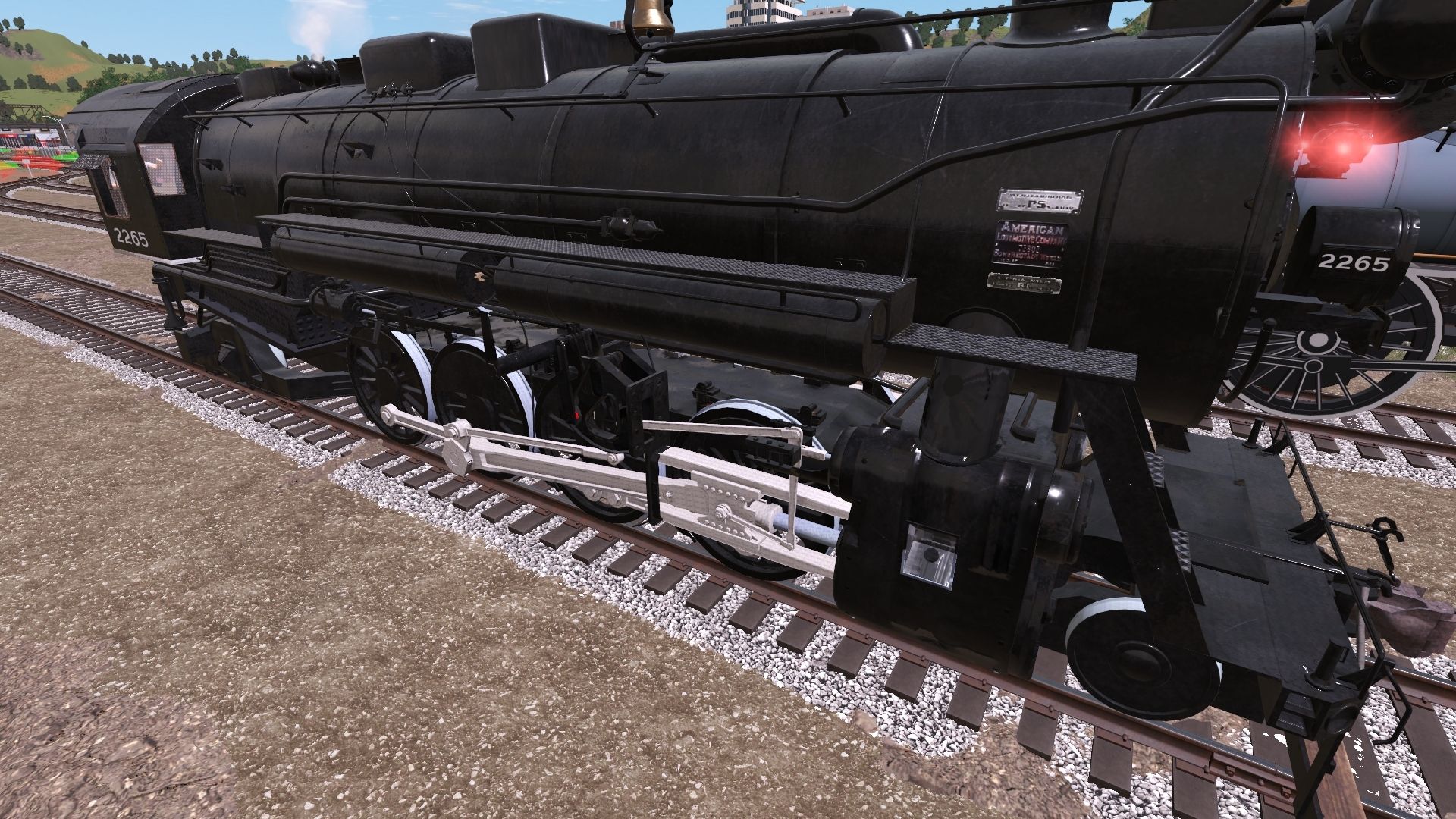 The Blue Comet also has illegible low res builders plates...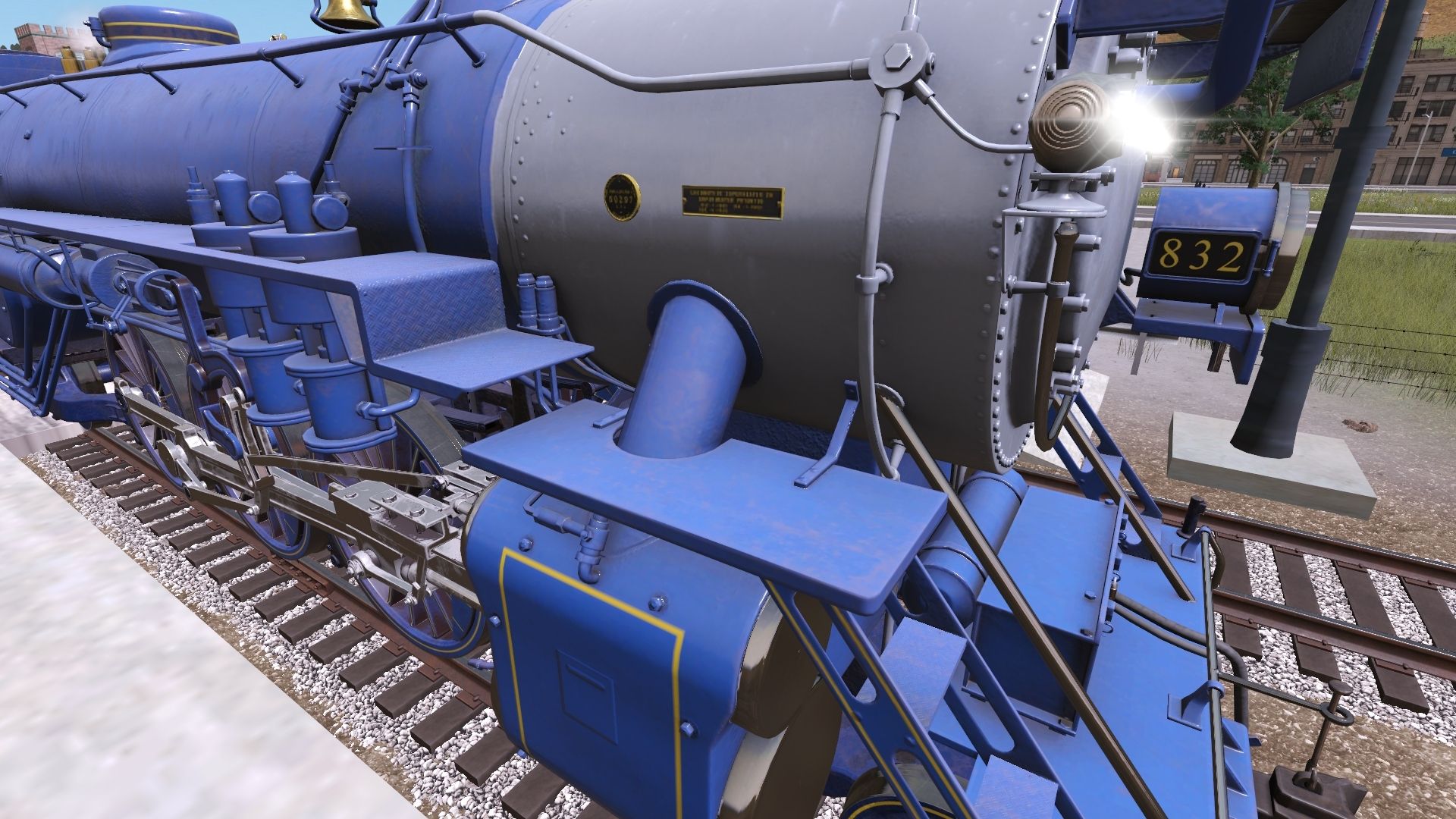 And finally, the USRA light Pacific is missing the rivets along the top of the front of the smokebox here...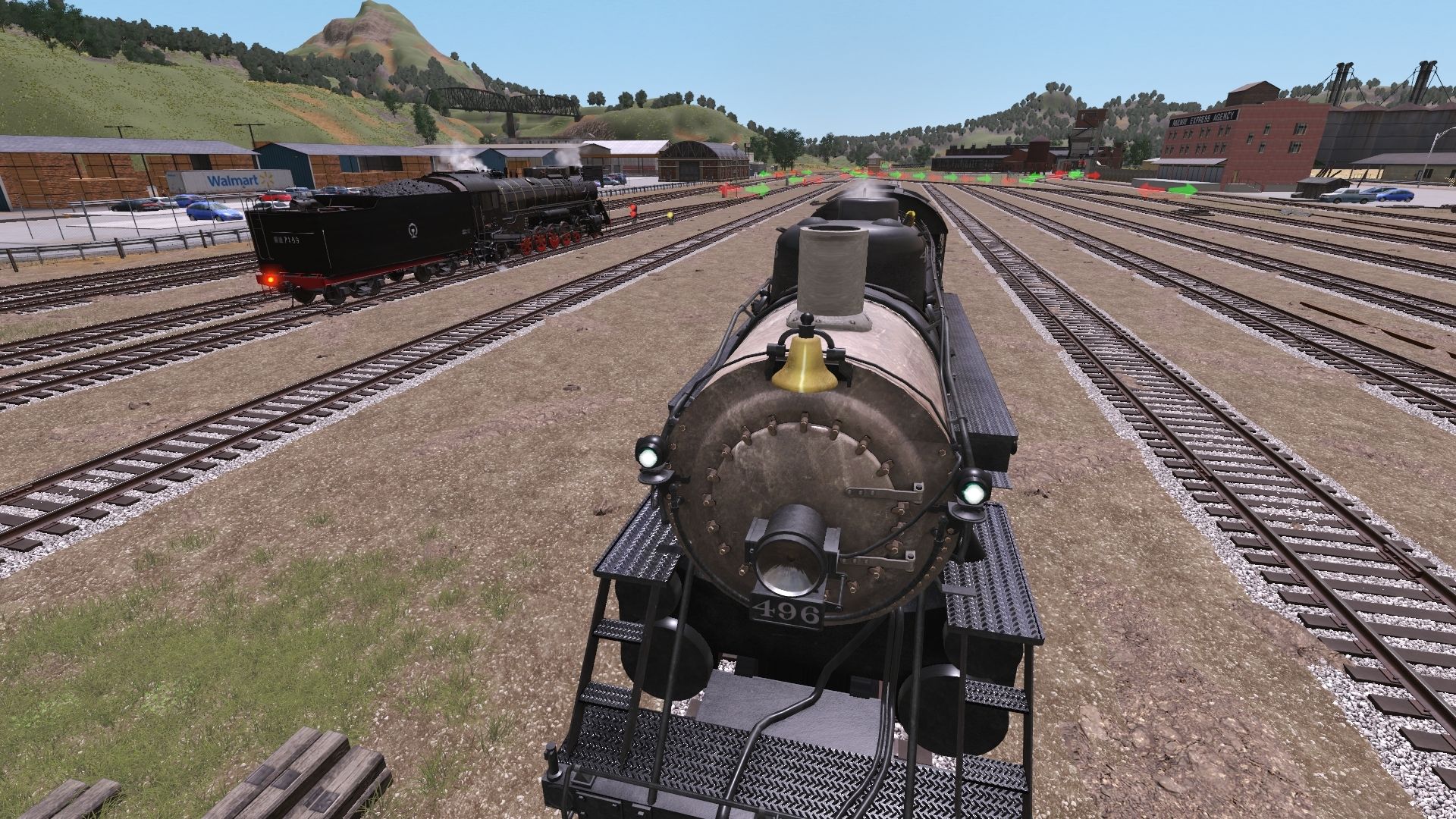 So yeah, just want to show things that could be improved on the models...