Now that Bill & I have a handfull of steamers out, and over 100 people have bought them, I feel now would be a good time to see what everyone's doing with theirs. So please post your shots of K&L Trainz's PRR Steam Engines!
I shall begin:
The Family!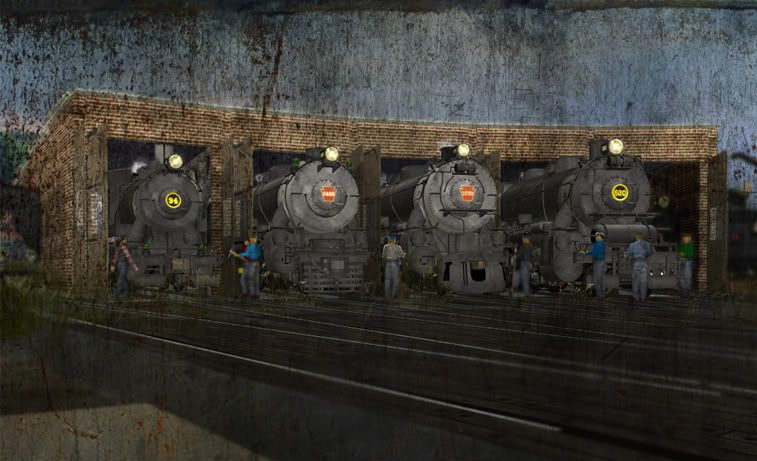 PRR PostWar K4s #1361 & 3750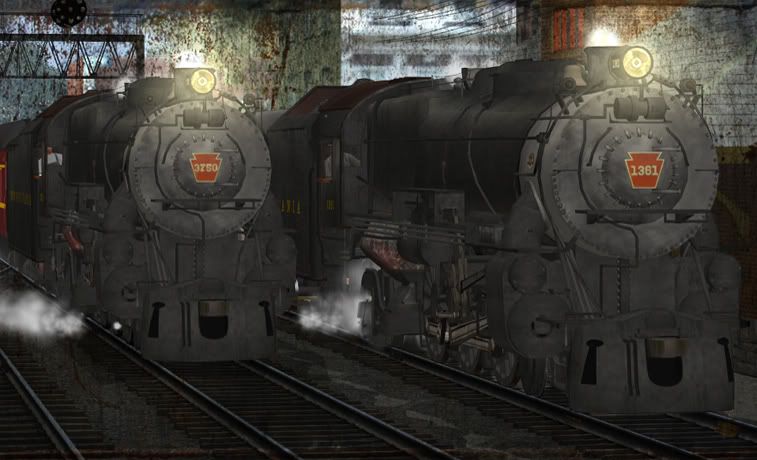 PRR PreWar K4s #5498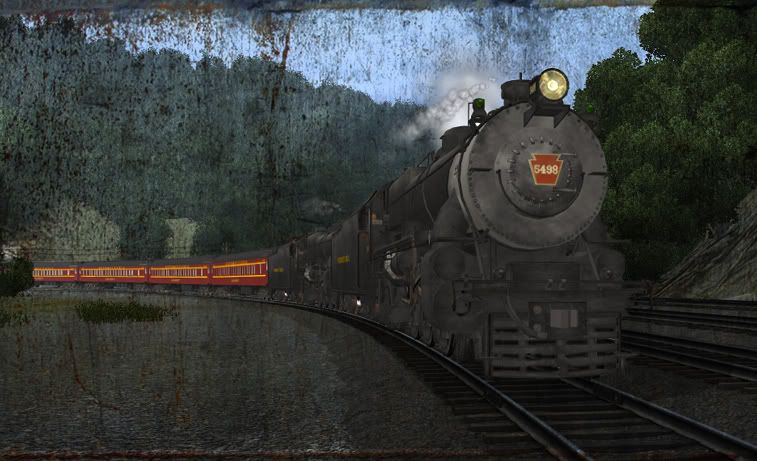 PRR PostWar L1s #520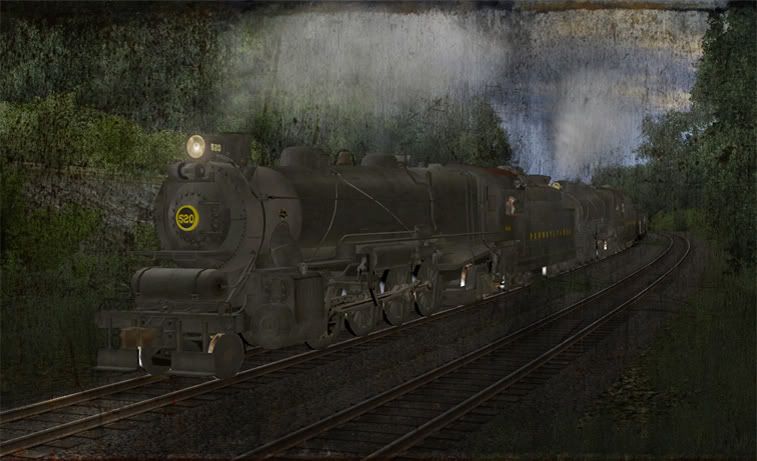 PRR Yard Switcher A5s #94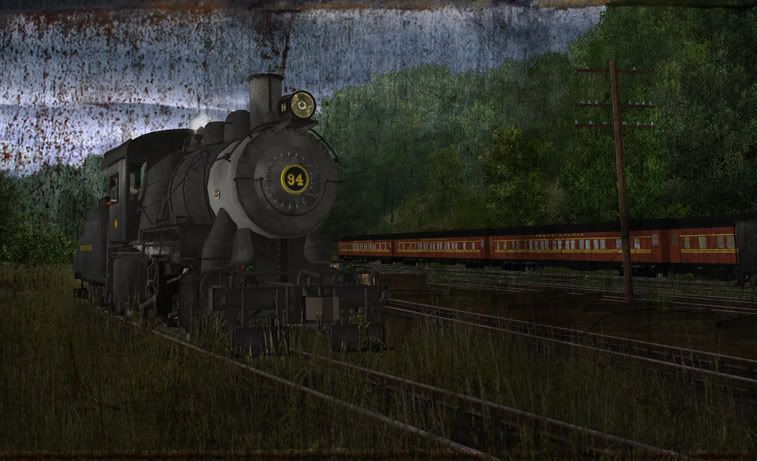 Your turn!
SteveLerro