So before I start this, let me preface by saying this post isn't accusing anyone of stealing/ripping off meshes. I'm just curious about something I'm noticing here.
So I went in to do some route building today, and while browsing through AM's suburban houses, I realized that these look
very
similar to the houses put out in a pack by JR... like identical down to the AC units on the side of the house.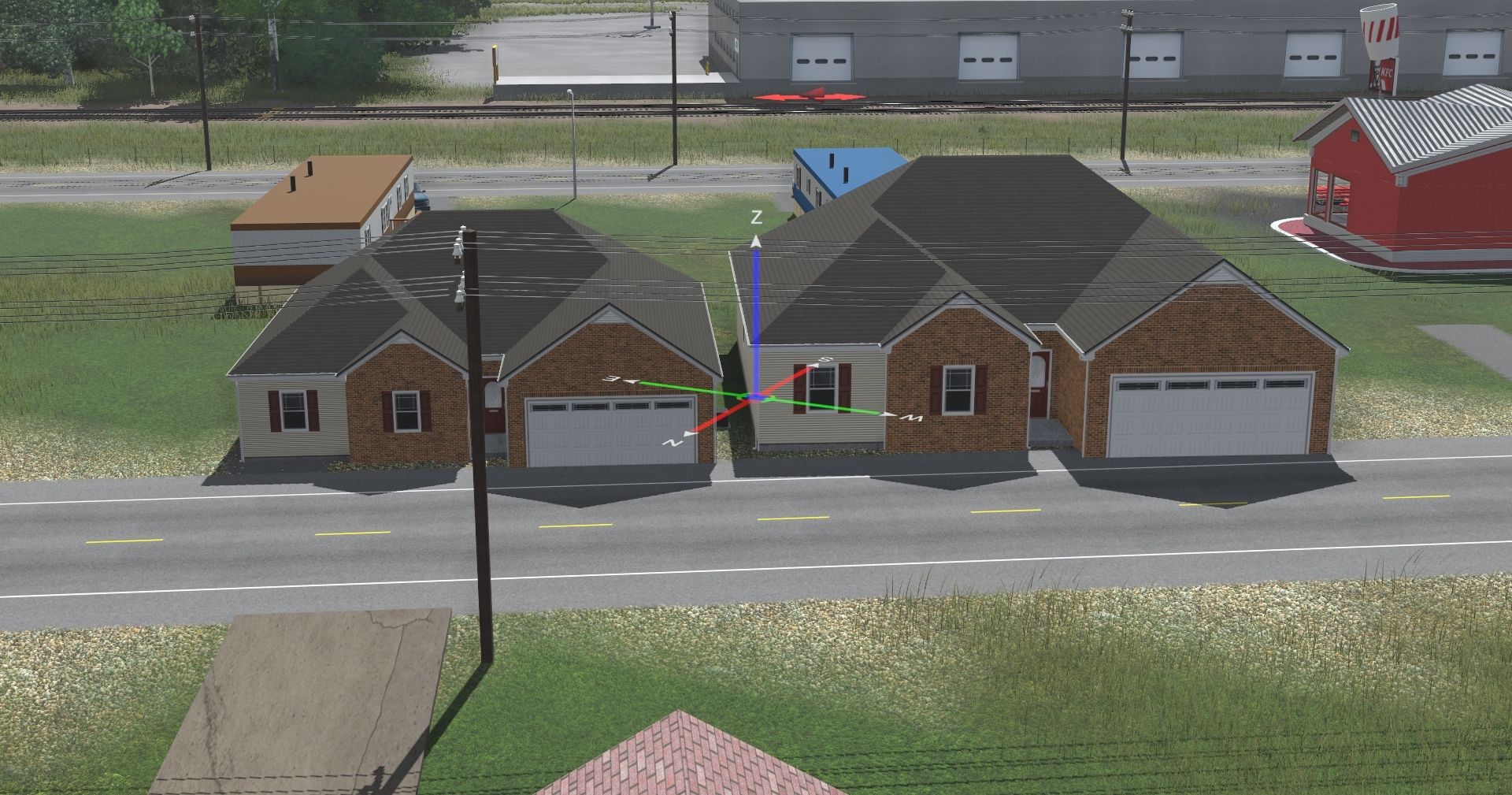 And while I was poking around about this, I saw something else. Some of MSGSappers industrial buildings look identical to JR's industrial buildings.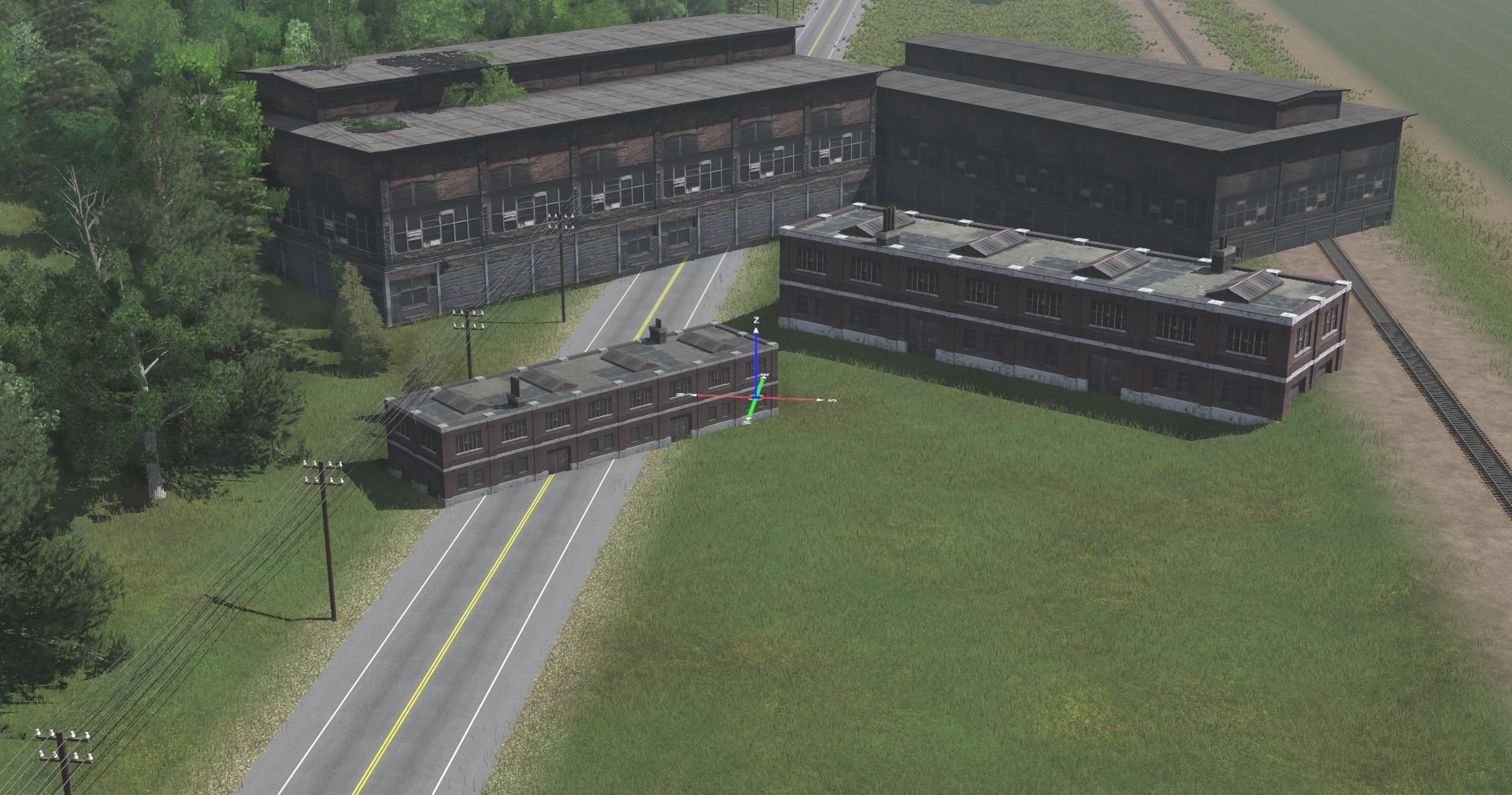 So what's up with this?