When you visit the forums, does it look off? Having "big" buttons? Say "V Bulletin" at the top? etc?
In general look like this: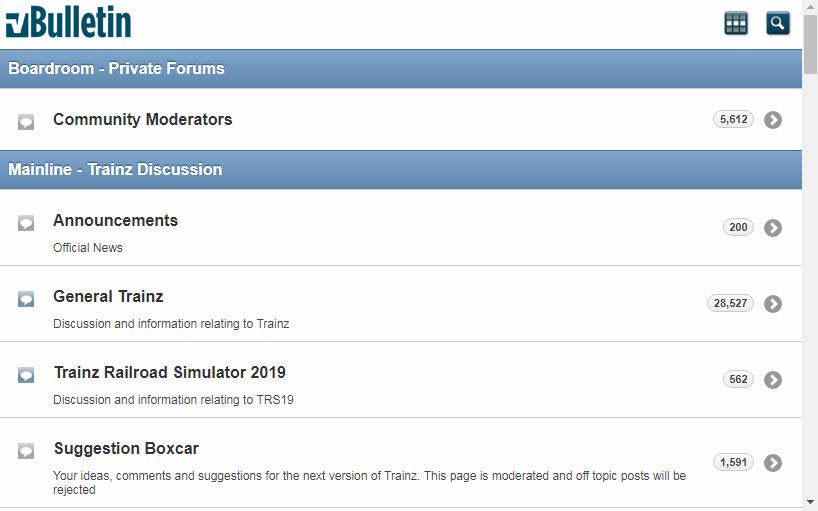 You are viewing the mobile version of the site, designed for phones & tablets. But don't worry, you can switch back to the regular version. Just scroll to the bottom of the page and click on the link that says "Full Site"