Hi all! im getting to the point with this route that so much is done that its impossible to quit, being able to see the daylight at the end of the tunnel if you will. ive been working on this on and off for about a year, and have custom signals, buildings and more
its about 100 miles of route but the main line on the Second district is 78 miles long.
so here is the info a lot of people have been asking for,
It is in Trainz 19, because i like the look and the features of the game.

the Era is Early to Mid 70's
HERE is a route map
i have made to show the exact mileage and line my route consists of. click the highlighted text for the line.
Below is the Elevation Profile of the route from beginning to end
here is the line map. again click the link above for a more in depth view.
and here is my actual route, its way longer than i want it to be, but it will get trimmed down
here are some shots from the last couple days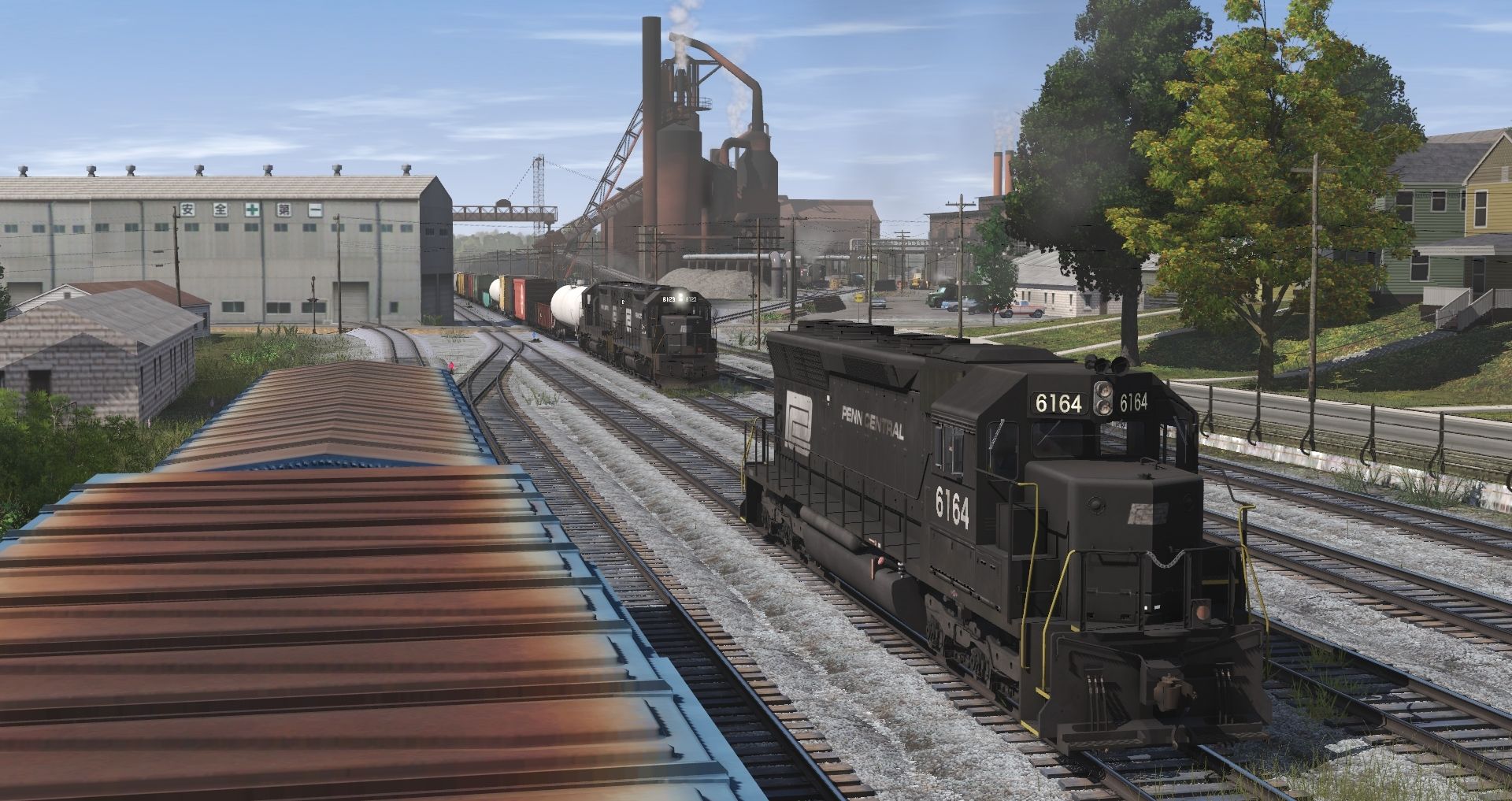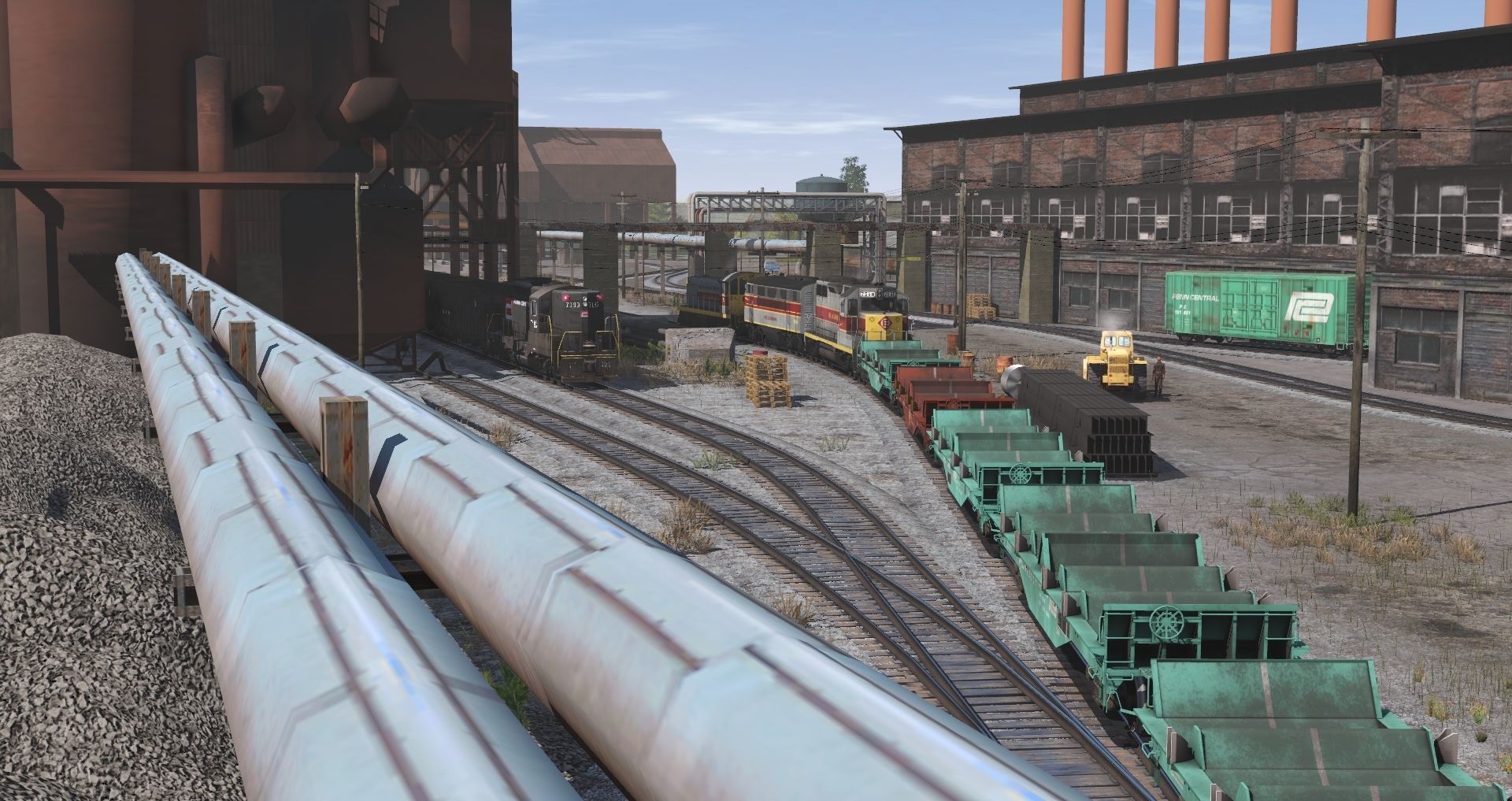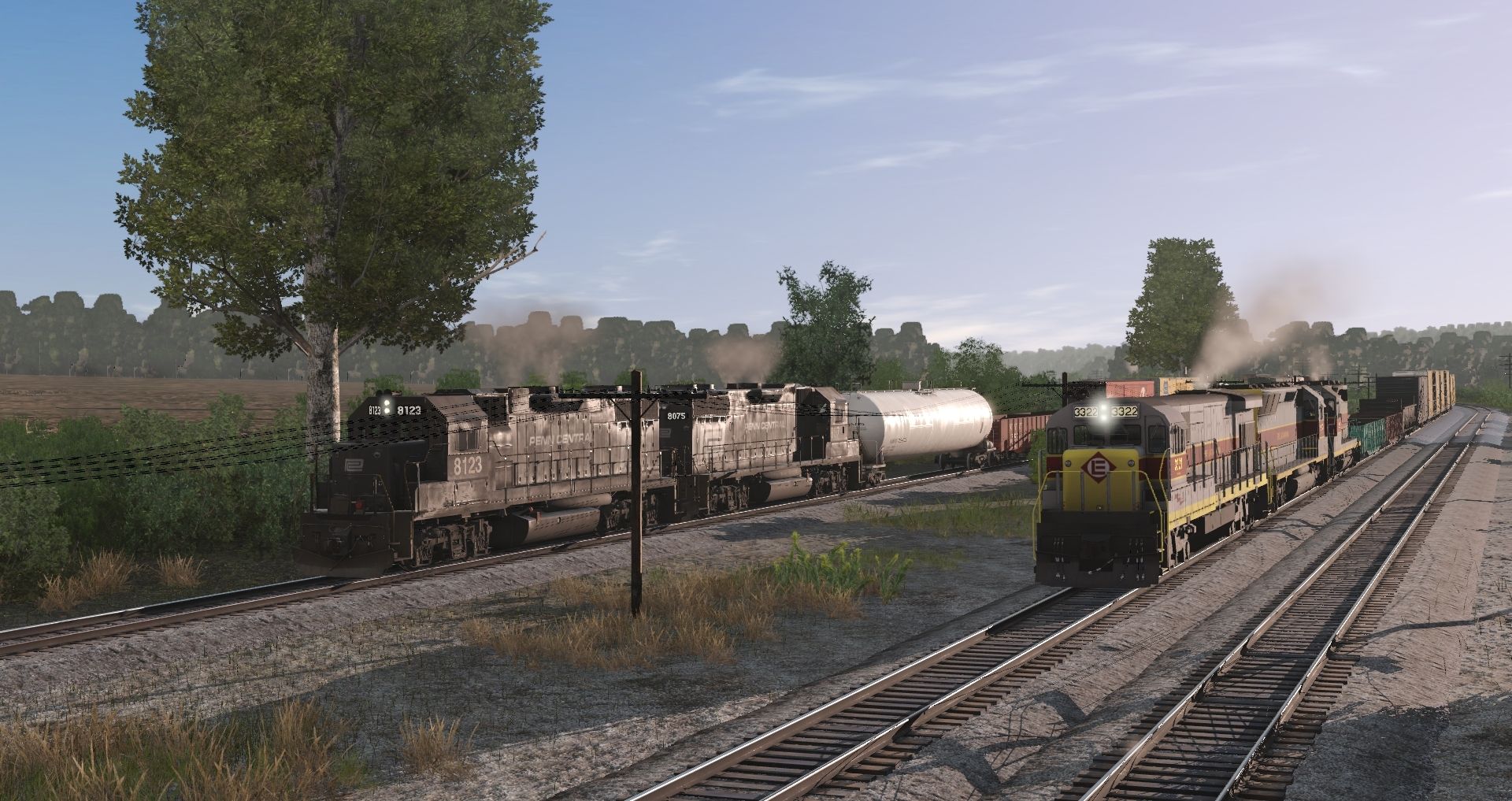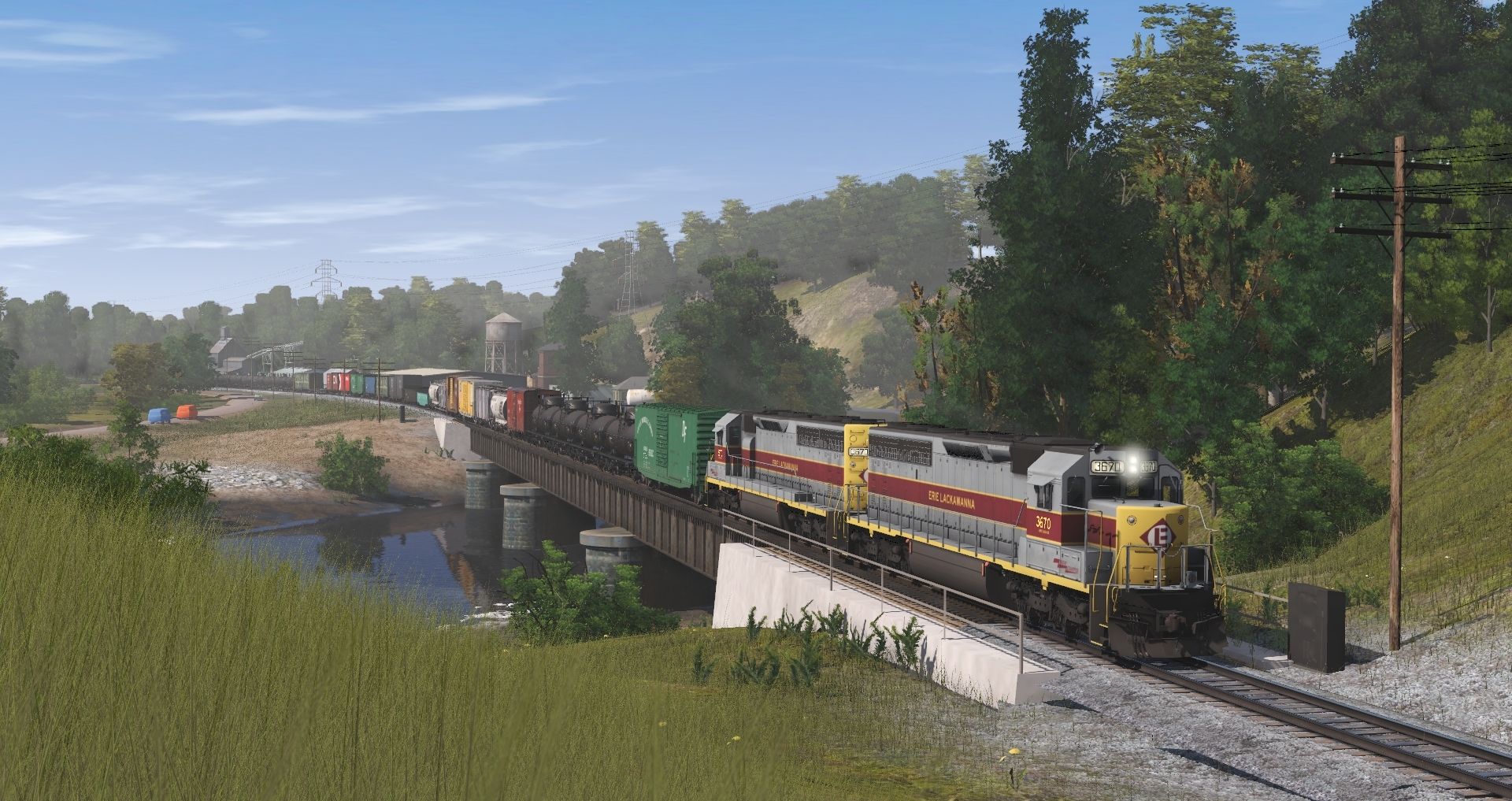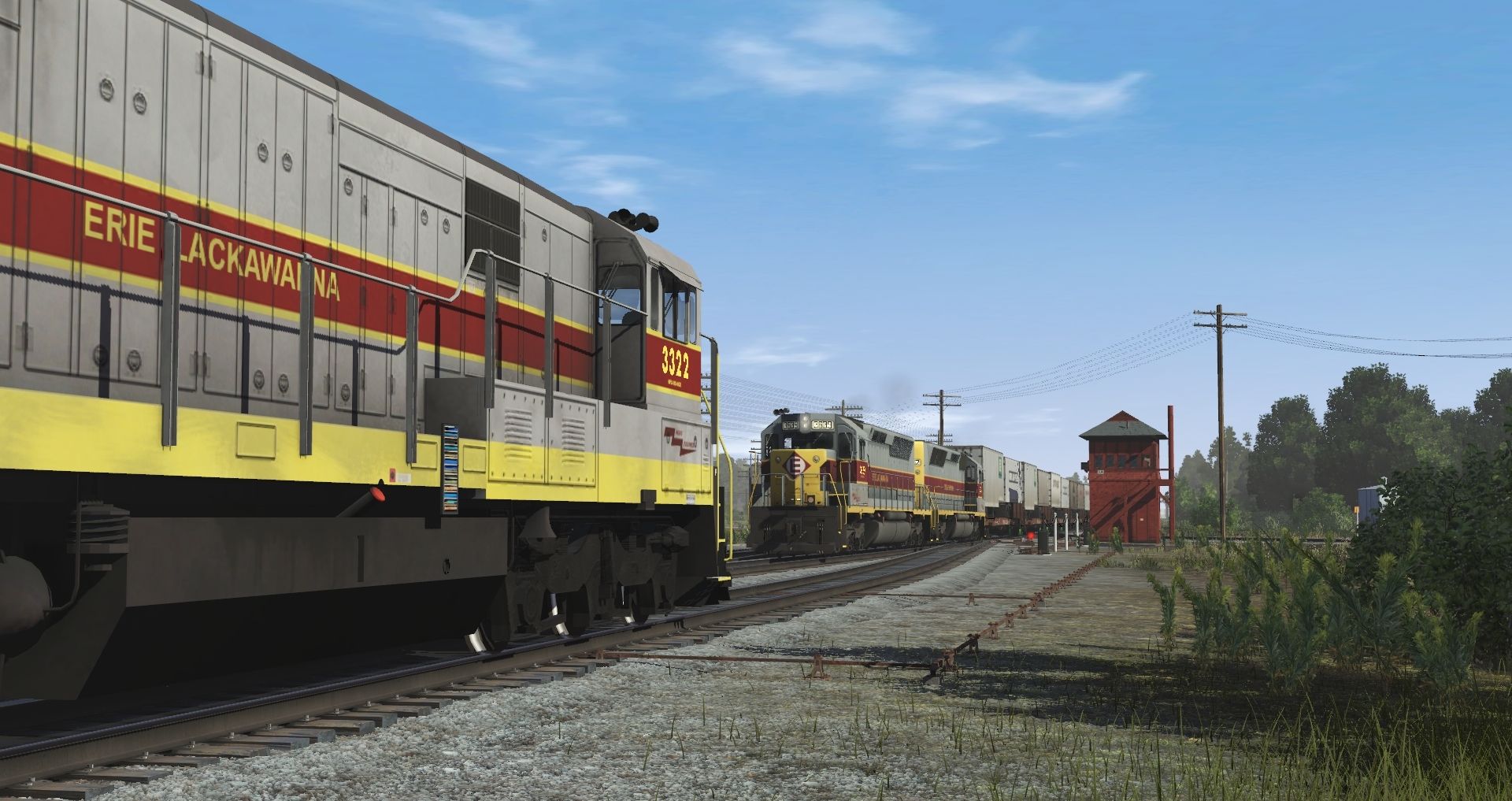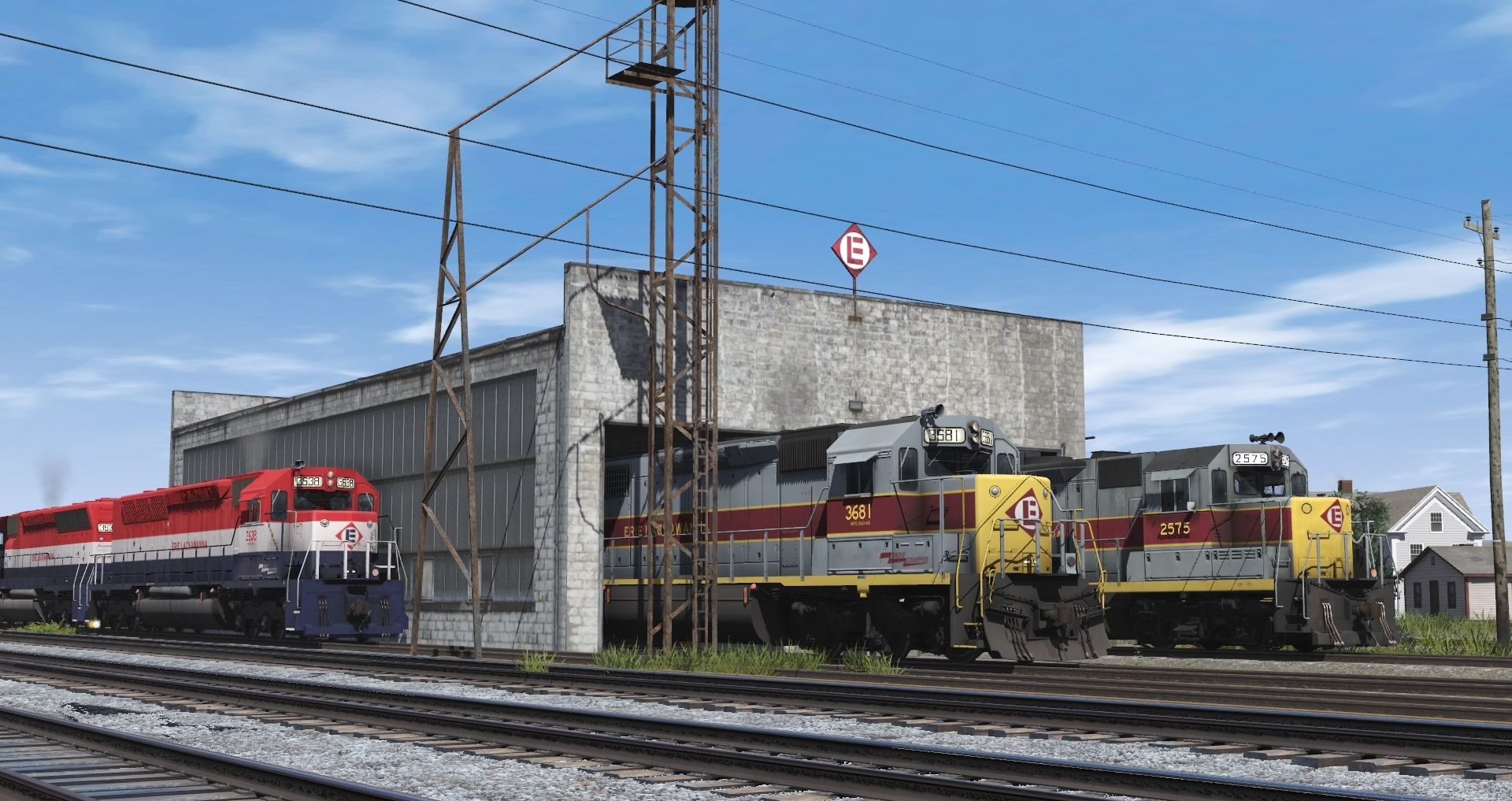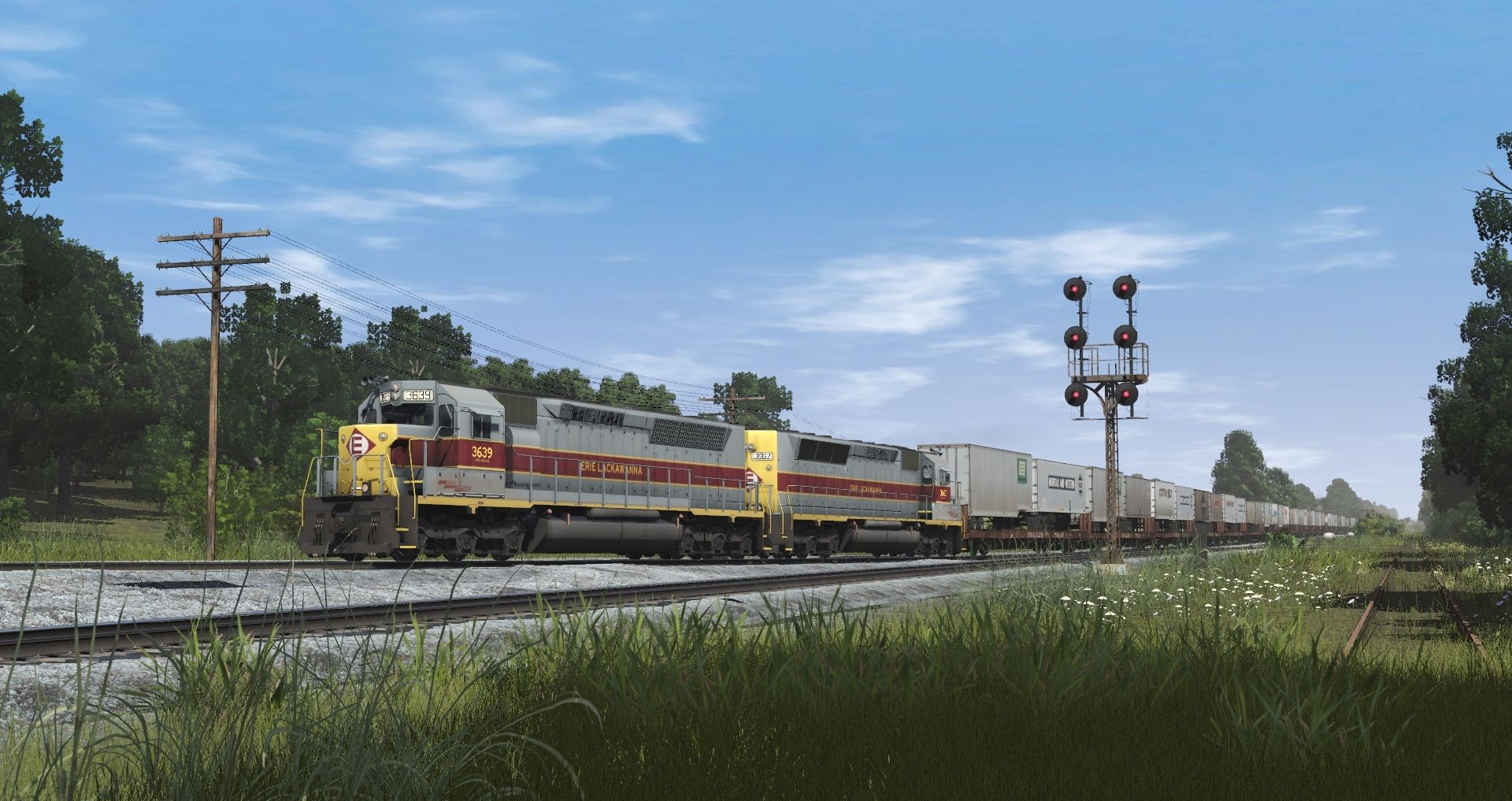 Last edited: