Tidewater 2.0 comments & issues (beta/preview pass)
Found some apparent broken rail in Tidewater 2.0 beta/preview pass. Where is the appropriate place to post Tidewater beta comments/issues?
At riverside scrap and iron there is an abandoned spur. A junction of the abandoned spur and active industrial spur is non-existent and the rails are badly mis-aligned.
Tidewater Point 4.6
TRS19 105100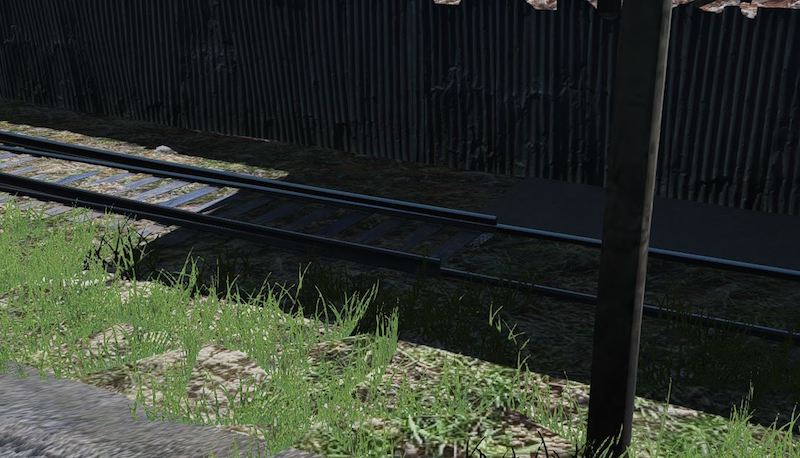 Last edited: