Shaky performance
After around 1 minute (always) into my session this happens:
https://youtu.be/opdWYEdiPDk
and lasts for around 30-40 seconds and then gets normal again.
I thought this was some kind of session initialization problems, because many operations are taking place in the
beginning of this session.
But then I remembered turntable problems a long time ago. Was it not solved?
And there is an AI turntable cmd ( <kuid2:609850:100018:1> ) being activated after around 1 minute in the session.
So I checked it out and when the turntable started moving the surroundings were shaky and lasted as long as the
turntable moved.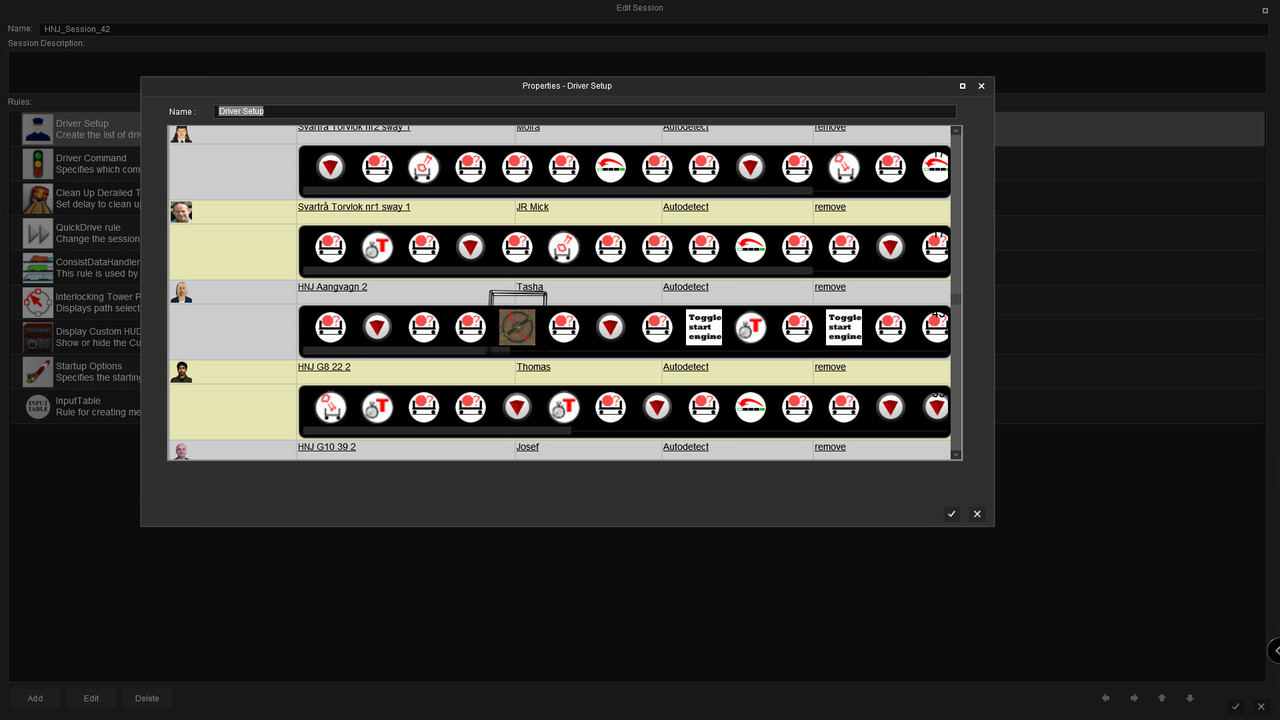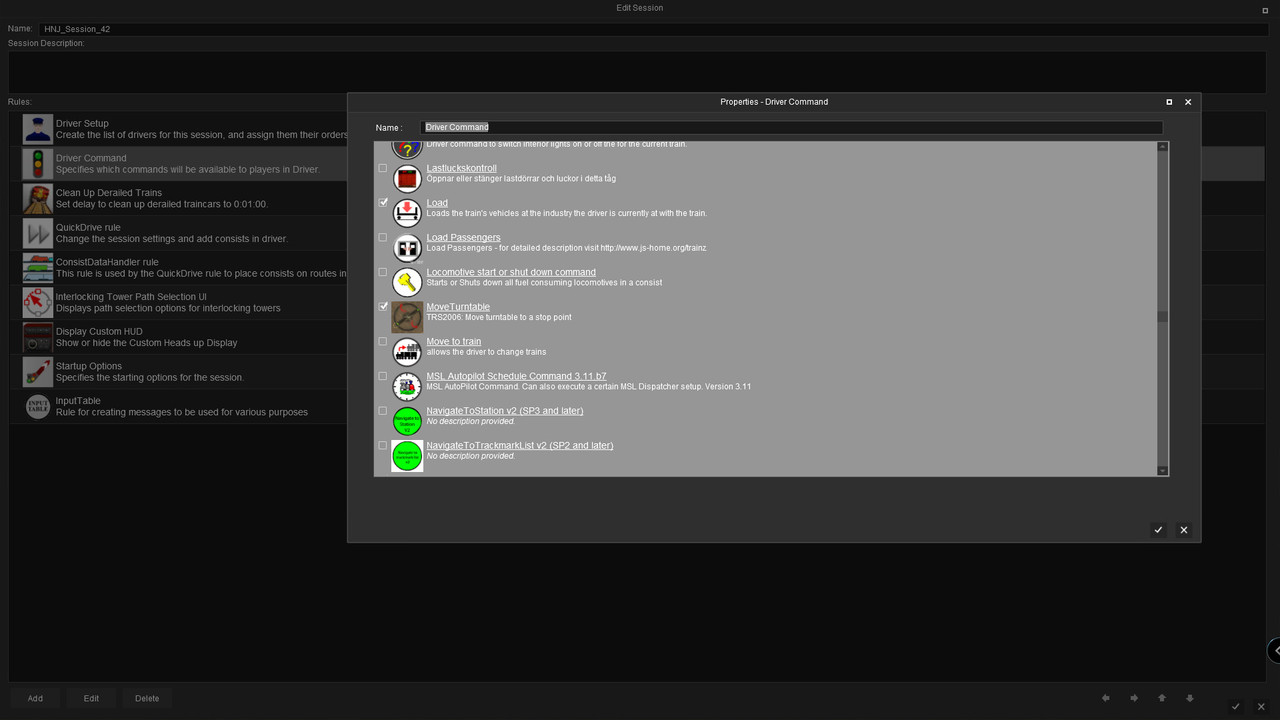 TRS19 version 105096 had same problem, but I never thought of turntable movement?????
Does anyone else having same problem with the turntable cmd ?
Or am I using wrong kuid for moveTurntable cmd?