While we're still months away from official release, we're getting much closer to completing the core engine updates. We're now fine tuning the new shaders, materials, post-processing and lighting parameters and here is just a taste of what is to come...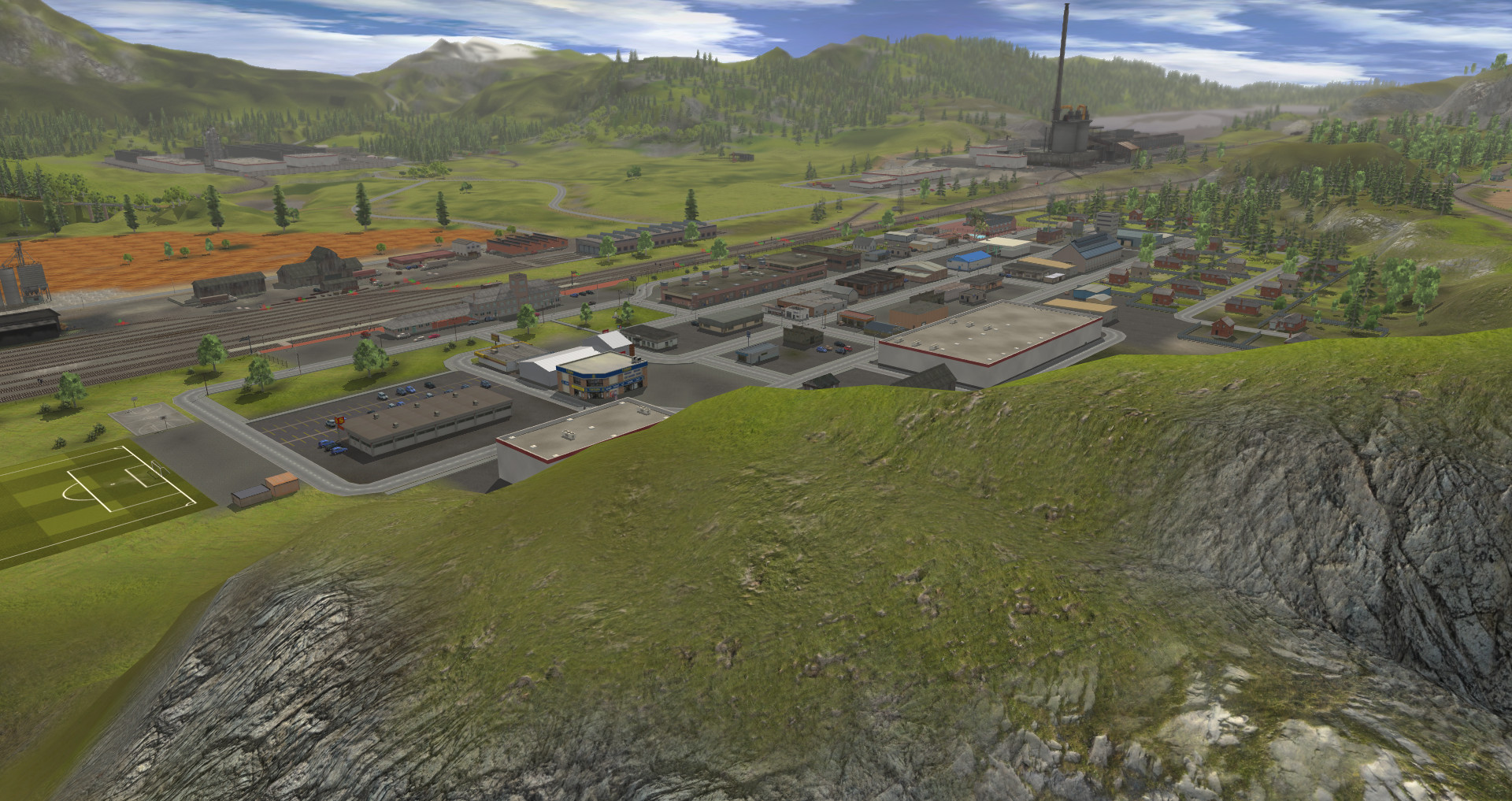 TANE - 10a.m.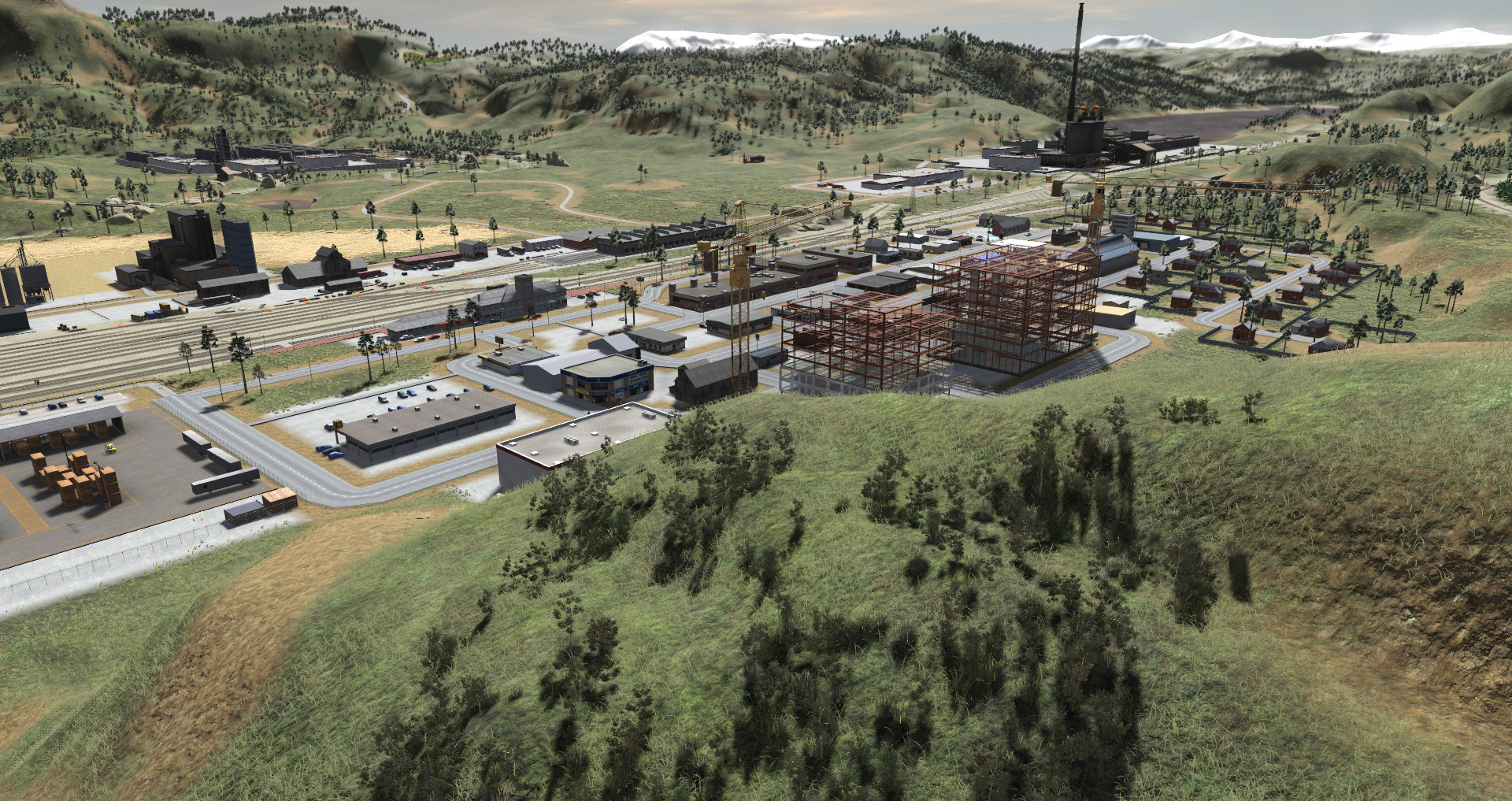 TRS2019 - 10a.m.
For more screenshots and a fullscreen comparison slider
please visit our blog post here.