Press Release
Brisbane, Australia – 11th May 2018

N3V Games today announced that the next version of their long running Trainz franchise will officially launch in Q4, 2018. Titled "Trainz Railroad Simulator 2019" this version will deliver more realism, more features and more content than ever before, with Early Access becoming available from July 2018.

To celebrate this announcement, N3V Games is offering the full "Trainz Simulator 2009 World Builder Edition" FREE to all subscribers to the Trainz Newsletter.

This massive giveaway offer will enable train fans from all around the world the opportunity to experience the world of Trainz with this unlimited, fully featured version.

To access the TS2009 Giveaway, simply visit ts2009.trainzportal.com/free and follow the prompts.


To keep in touch with every Trainz Railroad Simulator 2019 announcement, visit trs2019.trainzportal.com/comingsoon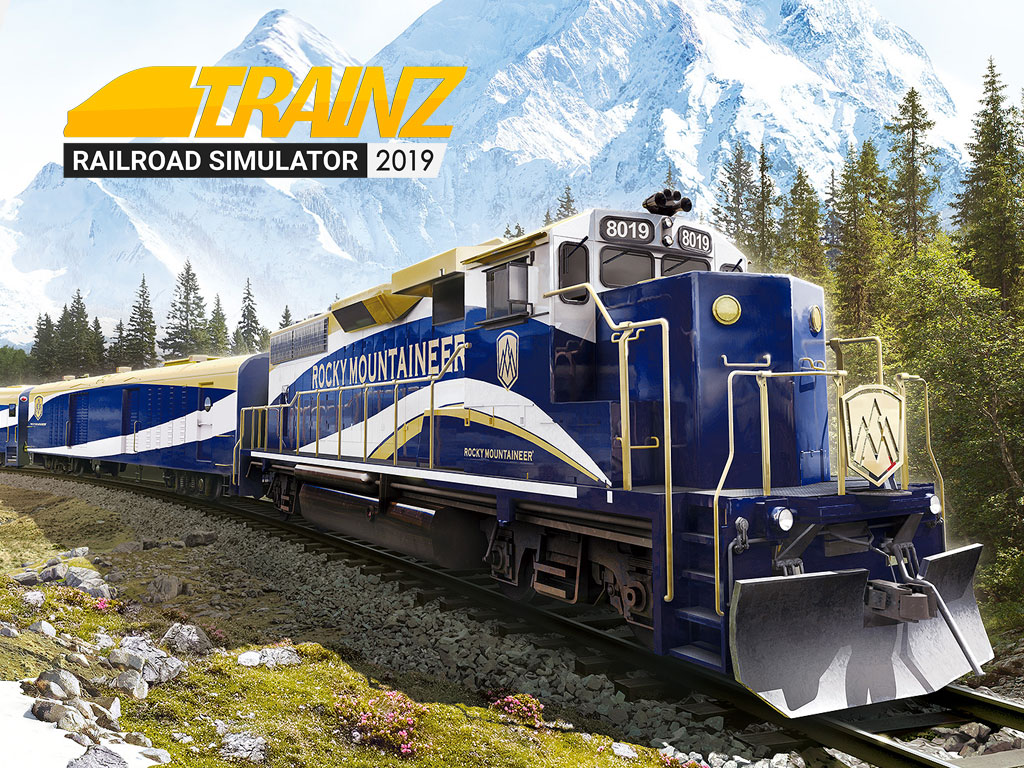 Trainz Railroad Simulator 2019 (TRS2019) will feature the Rocky Mountaineer, giving users the opportunity to experience one of the world's most scenic rail journeys without leaving their home.

TRS2019 will ship supporting multiple languages, and will be released via major digital online retailers Steam, Trainz Portal, and Mac App Store, as well as traditional physical retailers throughout the world.


Trainz Railroad Simulator 2019 builds upon the technology of Trainz A New Era and introduces new graphical capabilities with "Physically-Based Rendering" delivering more realistic lighting and texturing.

The N3V Games development team have also been working closely with over a thousand beta testers continuously updating the core "TANE" engine and game systems to ensure the game operates better than ever before. Much of this work involves ensuring backwards compatibility with the enormous custom content base that Trainz is famous for (with over 450,000 items and still counting) allowing users to import their existing content and immediately take advantage of the new graphical features.