We aim to provide as much assistance as possible to content creators, especially with configuring content to make use of the new features that become available.

To this end we're trialing a live chat service where creators can talk in real-time amongst themselves and at certain times of the week with the Trainz Team.

This is not intended to replace the forums and wiki as we consider those a great source of technical and helpful information.

The service will be run via the software "https://discordapp.com". It's similar to Skype but aimed more at gamers and has some very easy to use features. To get started, register an account (if available you might like to use your MyTrainz username, N3V will be doing this). Once registered, download the application for your operating system and login.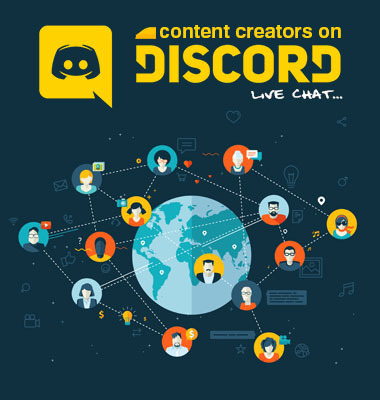 To join the "content-creation" chat channel all you need to do is click on this link:
https://discord.gg/33dHzAt

Once in feel free to chat away about any content related topics.

IMPORTANT:
This communication channel WILL NOT be moderated. If you choose to take part in this service then you have a full understanding of what this means and N3V takes no responsibility for any comments made or information exchanged throughout the chat room.
N3V will at its own discretion kick and ban accounts.
We are currently trialling this service for content creators.

Trainz Team
The Trainz Team you can speak with are as follows:

n3vpolsen
Rob
S301 (zec)
pw3r
Spiffy

Trainz Team Chat Times
The current hours that the Trainz Team will be online to chat are as follows:

AEST
Wednesday
09:00am to 10:00am
04:00pm to 05:00pm

GMT
Tuesday
11:00pm to 00:00am
Wednesday
06:00am to 07:00am

EST
Tuesday
06:00pm to 07:00pm
Wednesday
01:00am to 02:00am

If you have daylight savings then be sure to take that into account on your end. We don't in Queensland, Australia so the AEST will always be the same.

We aim to answer as many Content Creator questions as possible during the time the Trainz Team is online. If your question doesn't get answered please feel free to continue with it on the other communication channels (forums, support and helpdesk sites), continue your conversation with the other creators in the live chat room for as long as you like or wait till the following week for the Trainz Team to hopefully address it if it isn't urgent.

We are also open to suggestions and ideas about this new service so please feel free to tell us your thoughts.