Trainz Gallery - RELEASED
We have officially released our new "Trainz Gallery" website for every Train fan to post all sorts of "Trainz" and "Train" related images to share with the community.
We have also developed and released via TANE an in-game screenshots system that allows you to capture a snapshot of your dream railroad and automatically upload it to the gallery under your MyTrainz account to share with everyone.
Login to Trainz Gallery and "follow", "vote" and "favourite" some of the best trains content from the Trainz community.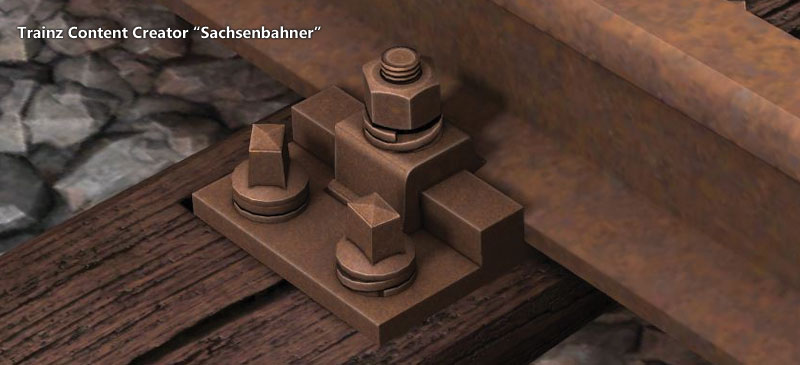 More speedtrees are on the way
We've asked what the most sought-after individual pieces of content are for many of you and the majority pointed to one category. Trees, trees and more trees. Well never fear, new Speedtrees are on the way!
If you wish to have your say and help us determine the order in which many of the trees on the wish list get processed, jump in and vote for your tree types here.