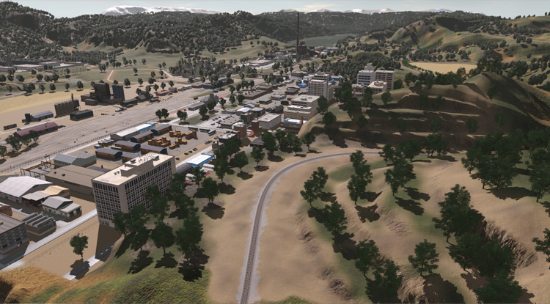 Be a part of the route upgrade online in multiplayer surveyor.
Watch and chat live with the team as they upgrade KSC2 with the latest Trainz Plus features like HD Terrain.

Make suggestions on how KSC2 should be extended, learn from experts using Surveyor 2.0 or jump in and add your own flavour to the route by helping the Trainz team transform the route.
Users must own Trainz Plus to participate.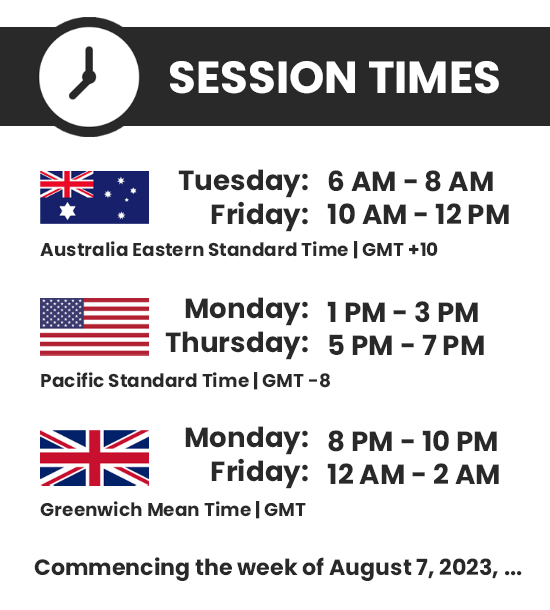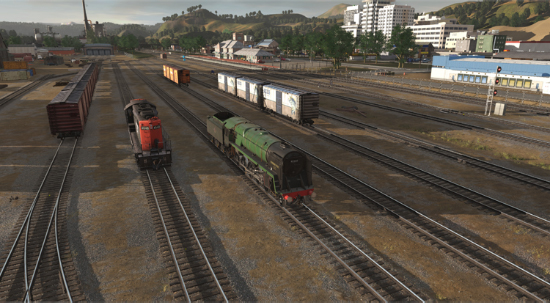 During each session we will be available to chat with all users taking part in the sessions.
Communication will take place both in-game and via the "mps-general-chat" DISCORD channel.


Trainz Plus users should make sure they have the latest build in order to take part in these MPS sessions! HERE are the latest build numbers.


You will also need to download the dependency package "MPS - KSC2 HD Terrain Dependency Package" or "simc:1310" from the Launcher -> Content Store.

There are two ways to make sure you are entering the correct route.

OPTION #1
- On the main menu click the "Driver / Surveyor" menu option.
- In the search type in "kickstarter".
- In the route list, click on the card that has the title "Kickstarter County 2 (HDT/TLR)". Up near the search input field you will see an "i" icon. Hover over that and the selected route kuid should say "<kuid:678456:930>".
- Click on "Edit Route" and you will enter the MPS route.

OPTION #2
- Under the Trainz Launcher, click Trainz Settings.
- Navigate to the Dev tab.
- Check the box "Enable advanced debug tools".
- Close Trainz and restart the application.
- Under Launcher, click the Developer menu and select the option "OpenURL..."
- Paste the below URL into the box that shows and click ok to load into the route.
trainz://invite/kuid:678456:930
You can enter the route right now. All new users are guests and do not have edit access yet. We will give users edit access during the MPS sessions.



Last edited: